Seizure Response Dog
Hello everyone! A beloved friend of one of my children?is in need of help. As you know my lil guy has had his fair share of seizures that have scared me to death, but his is very controlled compared to others plagued like Ted.
Ted had lost his service dog in January. I cannot explain on how great this man is. He has severe epilepsy and since then he's had many trials. I've personally seen the risk of him not having a service dog. Without a service dog, he cannot drive, cook, anything that will risk him hurting himself or others. He recently got a dog and if any of you are not aware. They are extremely expensive $15,000.
He was just informed that his beautiful dog will have to be taken back if he's not able to pay the full amount. If any of you can help. We will all be so grateful!
Even $1 helps – https://www.gofundme.com/seizureresponse
An update to the story:
For the past 11 years, Ted?s dog, Jack, had a full time job as his seizure response dog. Medications do not help regulate Ted?s episodes, so that was where Jack came in – he provided basic assistance by keeping Ted safe during a seizure, helped him recover from seizures, and even developed the ability to sense when he was going to have one, which allowed Ted to alert others and get in safe position. With Jack by his side, Ted was able to work, drive, and live a normal life. Jack and Ted were together 24/7, and as you can imagine, Jack became so much more than a service dog. He became Ted?s best friend and an important part of our family. I truly believe that if it weren?t for Jack, my brother wouldn?t be alive today.
Jack & Ted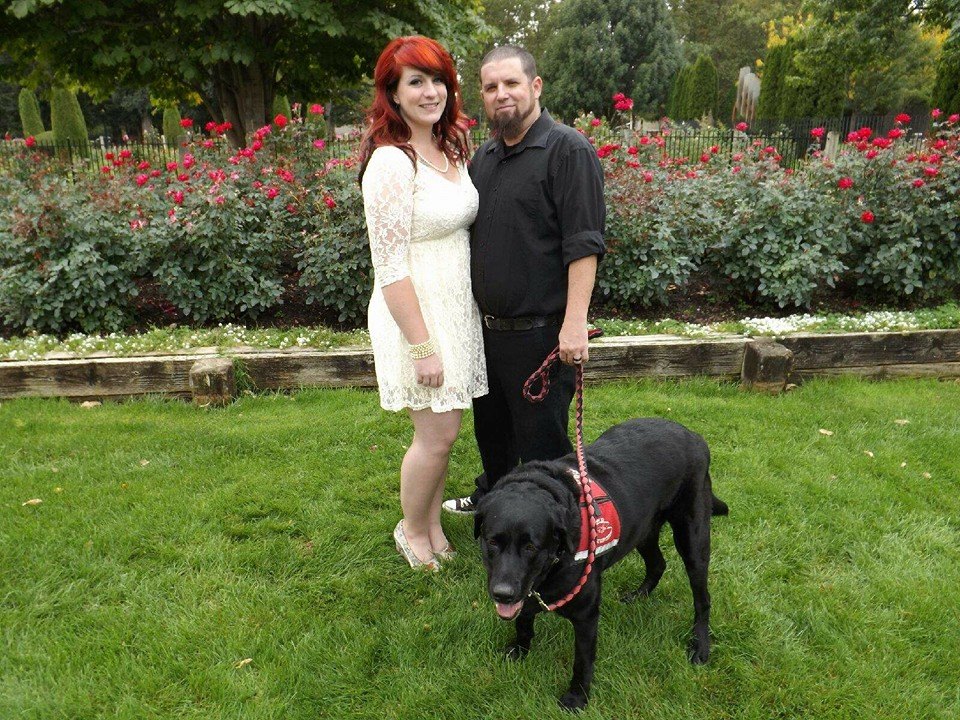 Sadly, on January 12th, 2015, Ted had to say goodbye. Jack was suffering from cancer and was in pain. After 11 years of Jack watching out for Ted?s health, Ted had to make the compassionate decision in regard to his best friend?s health. Not only was this difficult in and of itself, but since Jack passed away, it has been impossible for Ted to know when seizures are coming on. It is now very challenging for him to maintain his job and live a normal life. Ted?s seizures have increased in occurrence and, consequently, so have the medical bills.
When we began this campaign, Ted and his wife Kayla had just met Zeke, who was ready for adoption and training as a seizure response dog. Thanks to a generous donation, Ted was recently able to secure Zeke, but there is still a long way to go. The cost of a skilled service animal is thousands of dollars – it?s not as simple as adopting a dog from the pet store and taking him everywhere you go. The medical bills from Ted?s seizures, which have increased since Jack?s passing, have left him without the resources to pay for training this amazing dog.
Zeke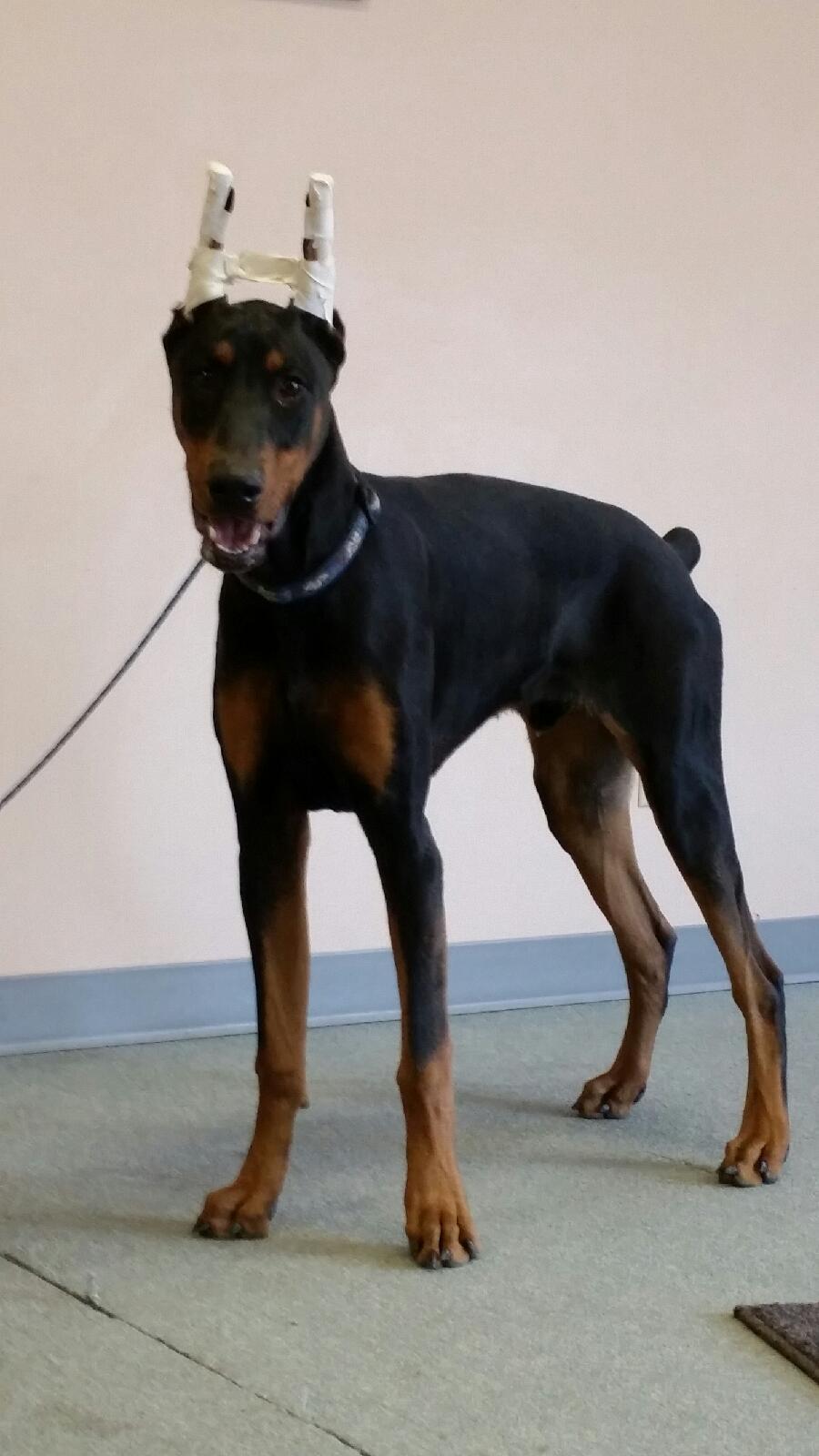 When Ted and Kayla met Zeke, they connected immediately. After their first meeting, Ted wrote on his Facebook page, "Just got home from a meeting with a dog training school in SLC. Went really well, hopefully we will start training a dog with them soon. They had Doberman named Zeke that we both fell in love with right away. Keeping fingers crossed that he will be keeping us company soon." Kayla wrote, ?So, Ted and I have realized that even though Jack has only been gone for a little over a month, it is essential for him to have a service dog. After researching and calling several schools, we found one in SLC and had a meeting with them tonight. The meeting went better than we could have hoped. After talking about training, they mentioned how they had just brought in a Doberman pup today. Not thinking anything would happen, we asked if we could see him. For both of us, it was an instant click. Jack can never be replaced, but this pup made us both immediately happy. And he seemed to have an immediate connection with Ted, standing by his side and seeming eager to love him. We are keeping our fingers crossed that we will be bringing this little boy home soon.?
While no one will ever replace Jack, welcoming Zeke into the family will not only allow Ted to get back to a normal work routine, it will let him to get back to life. Zeke will fill a void that only the most loyal and professionally trained companion can. Jack will always be watching over Ted, and I know Jack would be happy to see Zeke taking care of his best friend.
We are very grateful for any contributions that will help my brother get his life back on track. If you are curious about what a seizure response dog does, please watch the video below.